Surplus and Adventure is an online ecommerce shopping portal selling camping, climbing, skiwear, footware, marine, military, hunting products amoung others.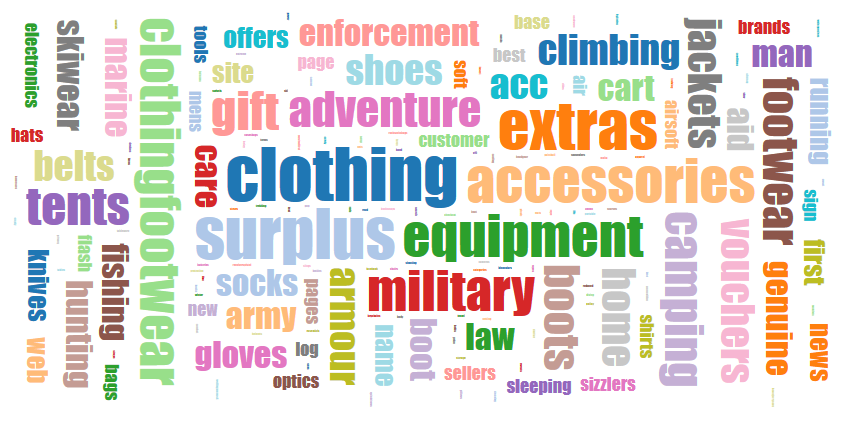 As business analyst while at Key Software I was involved in the analysing the site and providing user insight and advice on how to improve the site. 
As well as mainly being involved in the business as usual requrements analysis and user stories for updates to the website.